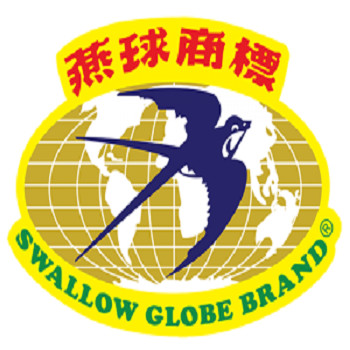 , Indonesia
Company Introduction
---
Jelly for your beloved family
Why Choose Us
---
Business Type
Manufacturer, Distributor / Wholesaler
Main Product
Jelly, pudding
Enterprise Core Competence
---
Trade Capability
Export Percentage : -
Total Annual Review
US$1 Million - US$2.5 Million
Want to work with us? Let's Talk
Trade Capability
---
Main Markets
Total Revenue (%)
No Data Available
| | | |
| --- | --- | --- |
| Total Annual Revenue | : | US$1 Million - US$2.5 Million |
| Percentage | : | - |
Business Terms
---
| | | |
| --- | --- | --- |
| Accepted Delivery Terms | : | - |
| Accepted Payment Currency | : | - |
| Accept Payment Type | : | - |
| Nearest Port | : | - |
Trade Ability
---
Employees Department : 101 - 200 People
Average Lead Time : days
Export Mode
| | | |
| --- | --- | --- |
| Employees Department | : | 101 - 200 People |
| Average Lead Time /td> | : | days |
| Export Mode | : | - |
Want to work with us? Let's Talk
Production Capacity
---
Want to work with us? Let's Talk
Buyer Interaction
---
Response Rate
---
0%
No response yet
Average Response
---
100%
No inquiries yet
Quotation Performance
---
100%
No quote yet
Want to work with us? Let's Talk
Rating & Reviews
---
All Review
---
Address
---
Jl. Jelambar Selatan II No.4, RT.1/RW.5, Jelambar, Grogol petamburan,
DKI Jakarta
Indonesia - PO BOX 11460
Contact Us
---
Greeting From Our Company,

Our Company has been giving our best and going the extra miles in our specialities and fields. We really appreciate every single one of you who have shown curiosity and want to get in touch with us further. We are here to provide you with some help you need. Please do not hesitate to ask for more information or ask any questions you have. We strives to provide you the best help you can get. Thank you for visiting our company page. We are really looking forward to work with you..

Best Regards.
Send Inquiry to Supplier