Salt Water Lamp
Salt Water Lamp Specification : Name : HEI Serie : SWL01 Type : Double Module Dimension : High 325mm, Diameter 145mm Voltage : 3 Volt LED, 250 lumens, 5 Volt USB Charger Power LED : 1.6 Watt Feature : 8 LED, USB Charger
| | | |
| --- | --- | --- |
| Price | : | Contact Us |
| Currency | : | USD |
| Min. Order | : | 1 Unit |
| Stock | : | 1000 Unit |
Salt Water Lamp is a lightening that only needs to be filled with salt water or seawater to turn on the LED lights. The lamp is simple and safe to use, and environmentally friendly so that is suitable for indoor and outdoor needs in all circumstances.
Salt Water Lamp does not need dry battery, rechargeable battery or solar energy. Salt Water Lamp lights up only by using water that is mixed with salt or sea water because it generates electricity to power the LED by itself.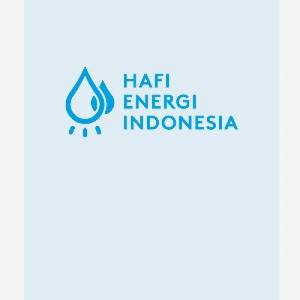 PT Hafi Energi Indonesia
Indonesia
PT Hafi Energi Indonesia established on January 15, 2016 is a new renewable energy company that creates a product with water and salt energy sources in the form of salt water lamps.
---
Open

: 4 years

100 %

Positive Feedback