Sanken GS-6500 Generator Portable [5500 Watt] merupakan genset yang didesain portable, ringkas, tangguh, dan hemat bahan bakar. Genset ini memiliki mesin 4 tak yang dapat bekerja maksimal dan tahan lama. Genset ini menggunakan bahan bakar bensin dengan kapasitas tabung 25 liter. 
Engine Type:2-Stroke / Forced Air
Number Cylinders:Single / 389 cc
Oil Type:SAE 30-40 10 W
Fuel Tank Capacity:25 Liter
Phase:1 / SingleMaximum 
Output:5500 Watt / 5.5 kW
Rated AC Output:5.0 kW
DC Voltage Output:12 VDC 
Current Output:8 A
Voltage (AC) / Frequency:220 V / 50 Hz
Circuit Breaker Protector / Volt Meter:Yes
Noice Level (at 7m):74 dB
Outlet:2 Socket AC
Recommended Continues Operating Time:10 HoursUnit Dimension:695*525*545
Weight:82 Kg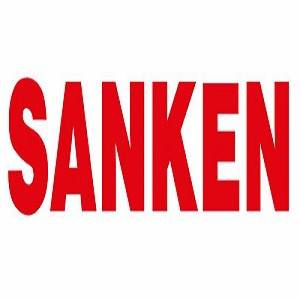 PT. Istana Argo Kencana
Indonesia
Sanken is an electronics and household appliances company that has been established since 1995, based in Jakarta, Republic of Indonesia.
---
Open

: 25 years

100 %

Positive Feedback