FITUR :
It cooks faster with 3 lower, side and top heating elements so that it is more efficient and healthy.
SPESIFIKASI :
Color: Stainless Steel - Blue
Pot Material: Stainless Steel
Capacity: 1 Liter
Accessories: Spoon / Meas / Cup / Steamer
Cooking Power: 350 Watts
Warming Power: 40 Watts
Net Weight: 1.8 Kg
Gross Weight: 2.3 Kg
Unit dimensions: 225 x 225 x 260 mm
Packaging dimensions: 255 x 255 x 280 mm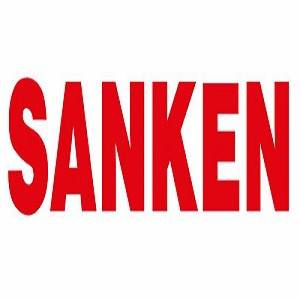 PT. Istana Argo Kencana
Indonesia
Sanken is an electronics and household appliances company that has been established since 1995, based in Jakarta, Republic of Indonesia.
---
Open

: 24 years

100 %

Positive Feedback